Dinner Party hosted by a
Generous Benefactor
Beverly Hilton Hotel, Los Angeles March 26th 2016
Overlooking gorgeous city views, some council sponsors enjoyed a dinner party. The evening included delicious food, lovely flower arrangements, live harp music, and surprise gifts for the guests. Thank you to the gracious host.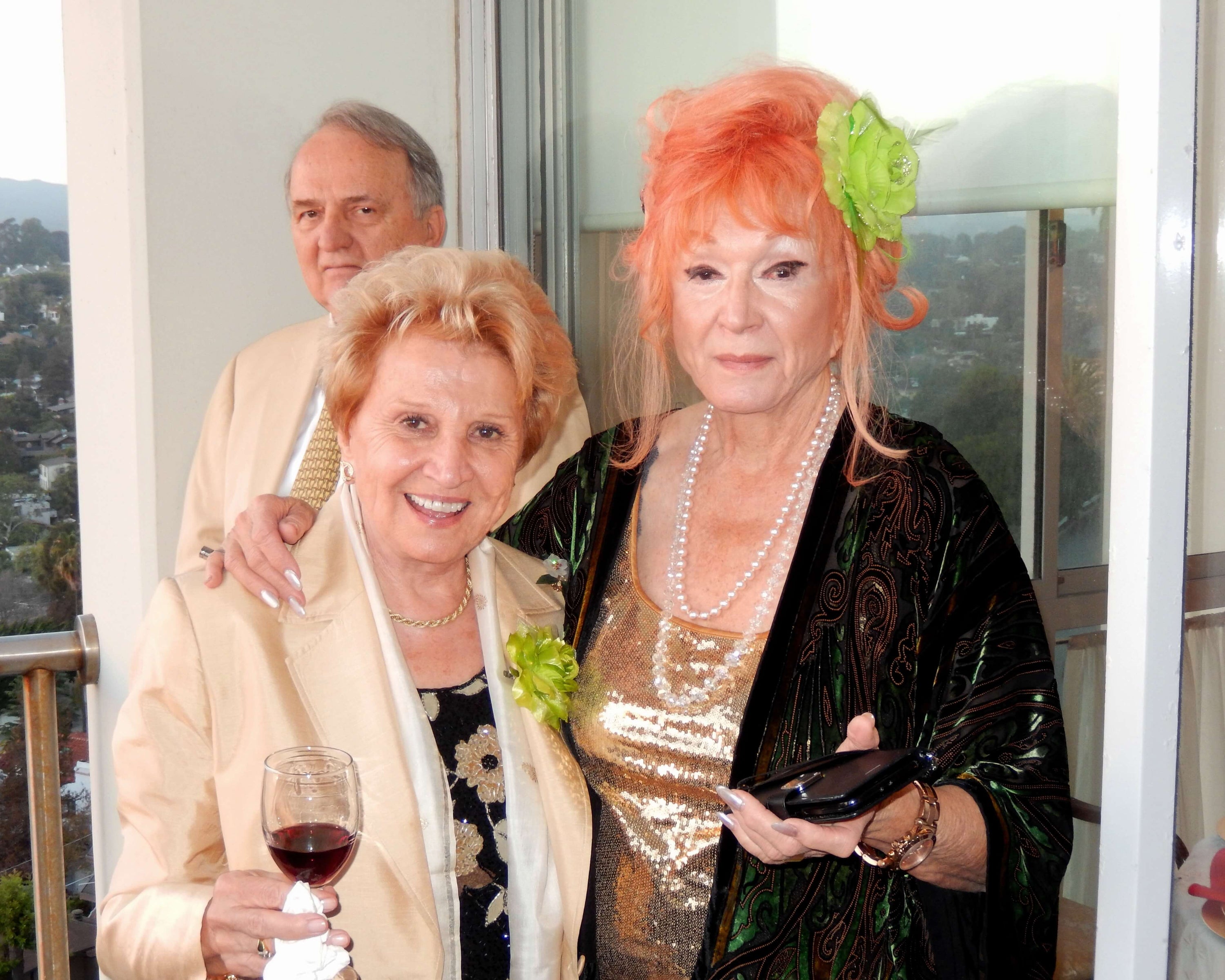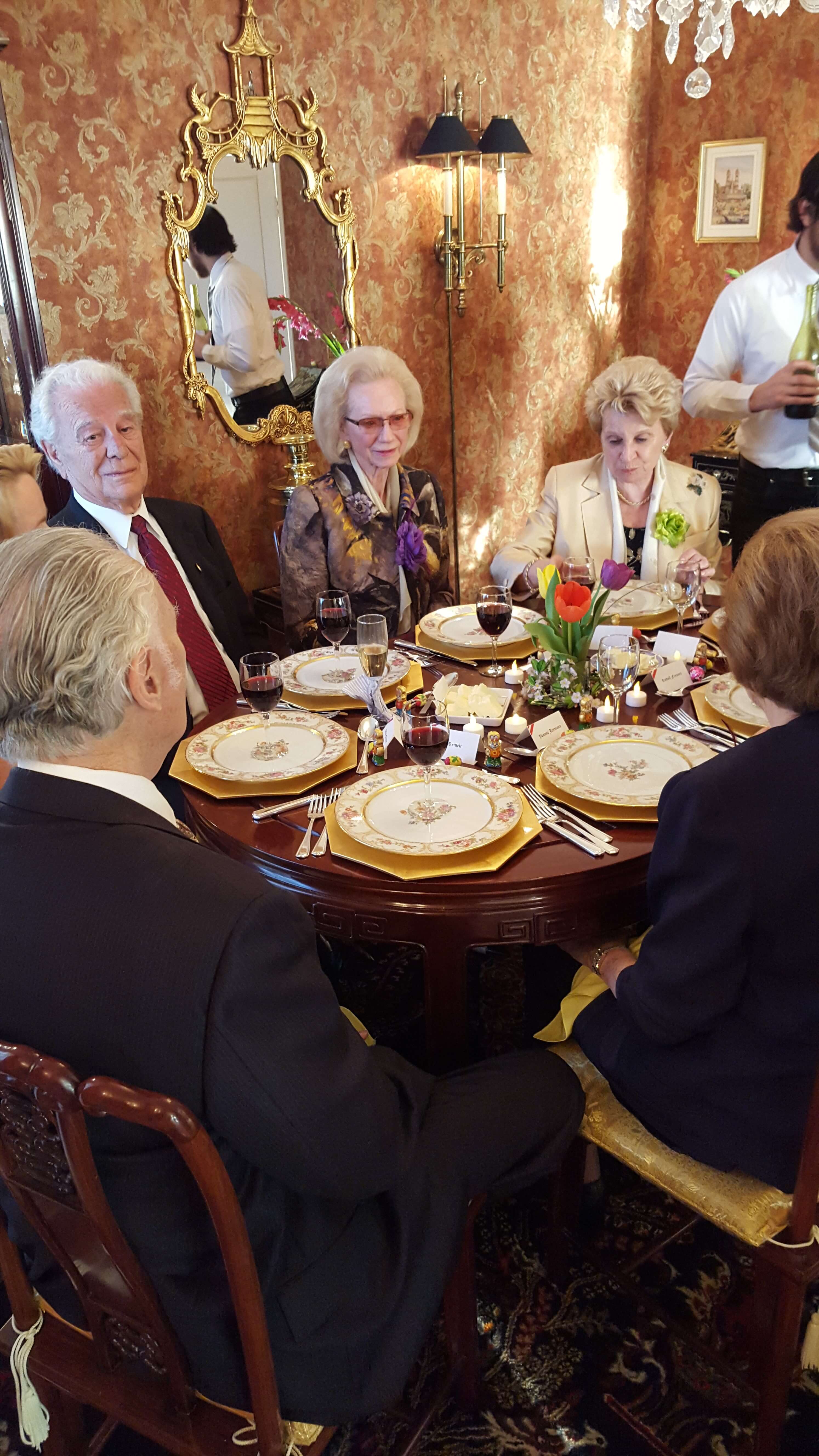 Presidents
of Austrian Organisations abroad

Meet in Vienna, April 30th 2016

The Annual Auslands-Österriecher Weltbund (AÖWB) conference for presidents of Austrian organizations abroad was held in Vienna on April 30, 2016. At the conference many interesting topics were discussed, including "Current Issues of the Austrian Presidential Elections 2016".
Presidents from North America and many European countries attended the conference.
The Austrian-American Council was represented by:
Juliana G. Belcsak - Austrian-American Council of North America,
Waltraut Kindler-Goertzen - Austrian-American Council Northwest,
Veronika Reinelt - Austrian-American Council West,
Roland K. Pirker - Austrian-Canadian Council.
Annual Member Meeting
Annandale Golf Club in Pasadena, CA, July 17th 2016

Austrian-American Day Gala
Wilshire Country Club, Los Angeles, October 1st 2016
Sponsor Dinner introducing Austrian Organist Lukas Hasler
Los Angeles, October 9th 2016
Austrian Organ Concert
Los Angeles, October 12th 2016
Organ Concert with the renowned Austrian organist Lukas Hasler
at Cathedral of Our Lady of the Angels.