WE INVITE YOU
TO MEET OUR BOARDMEMBERS
We appreciate our Board members for working tirelessly on this amazing organisation to continously help where help is need. Here you can get to know them who these fine people are.
Meet our AACW President
Veronika Reinelt,Founding Member,
responsible for leading the continued vision
of AACW and fostering strategies for
creating sustainable revenue to carry out
that vision.  As a citizen of both Austria and the United States with a background as cofounder
with her husband Fred R. Reinelt of
R&R Investment Properties, she lends her diplomacy and international business acumen to promoting friendships between the two countries with great emphasis on philanthropy and especially empathy for promoting the welfare of disenfranchised children.
Meet our Executive Vice-President
Lilliana Popov-Alexander,
follows and carries out the policies of AACW
by representing the organization alongside President Reinelt, assigning, overseeing,
training and directing the work of committees
for all events. Her communication skills, embodying her grace and elegance, have made her AACW's contact person for all members and friends for over forty years.
Meet our Treasurer
Fred R. Reinelt, Founding Member,
German-American with a passion for Austria. 
His longtime international business experience, including his own real estate investment
firm established in 1973, and his extensive accounting background make his meticulous
and honest outlook on financial
responsibilities serve the Council well.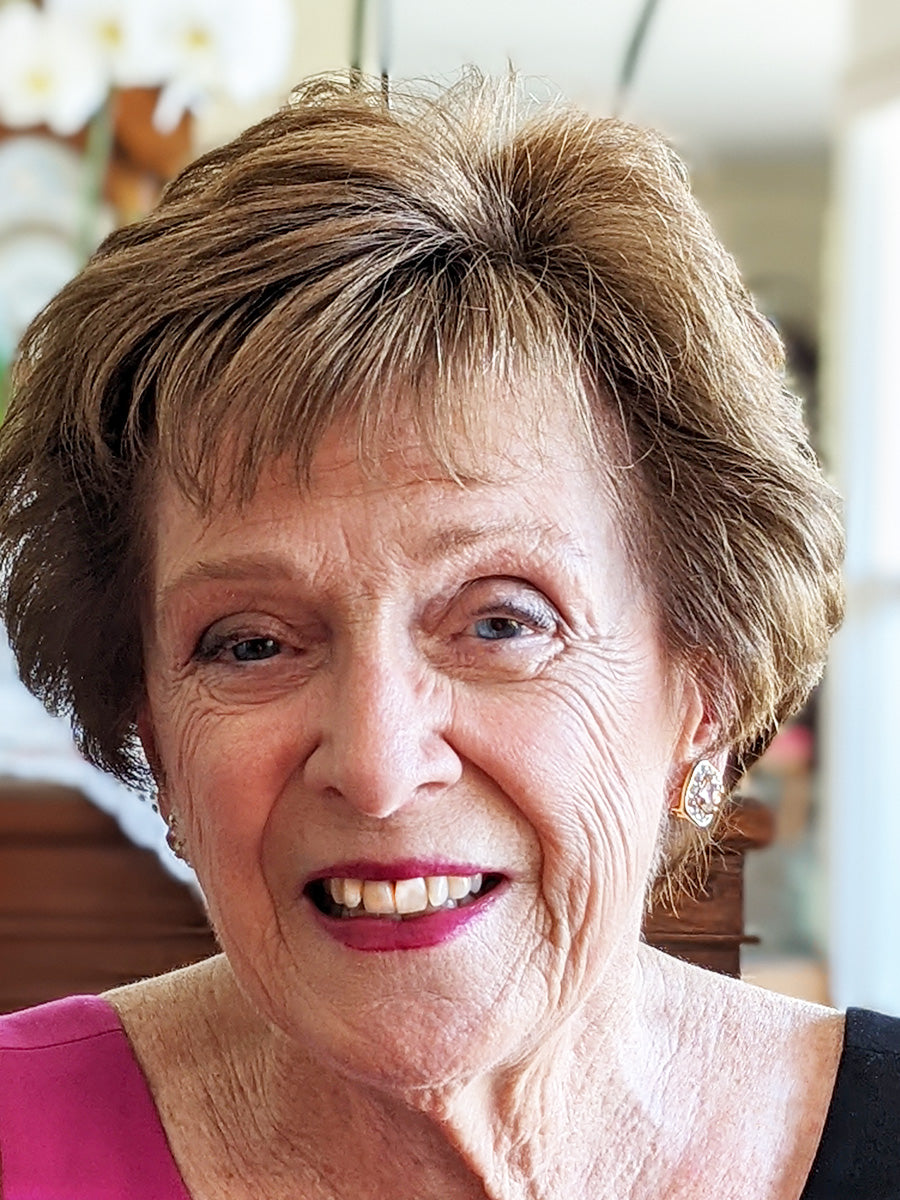 Meet our Executive Secretary
Carolyn Spanier-Ladwig, Ph.D.,
She is responsible for the minutes for all Board Meetings, including conference and
zoom calls.  Her bilingual background as
an educator in English, German and Theology
has assisted her in representing
the goals of the Austrian-American Council West.
Meet our Director of Special Events
The Honorable Jan Donsbach,
having been reared in a Polish-Austrian family and having maintained contact with friends
and family in Austria for generations, brings to the Board his specialty in medical law, his years in positions as A General Counsel and Administrative Law Judge, and his extensive experience with philanthropic organizations supporting young students of classical music. Pair text with an image to focus on your chosen product, collection, or blog post. Add details on availability,
style, or even provide a review.
ADVISORS OF THE BOARD
Please meet the advisors of our board.
Meet our Special Advisor
Winnie Reitnouer,
Special Advisor, appointed to the AACW Board in 1987, brings vast experience in fundraising
events, creative thinking, and valuable personal contacts, has co-chaired annual galas, and been instrumental in identifying worthy organizations
providing strong support to children with special needs or talents.  In conjunction with her late husband Lynn, a former mayor of San Marino, CA, their contacts have spanned both local and
international venues, creating lifetime relationships with youth in the US and Austria.
Meet our Legal Advisor  
Dennis F. Fredricks,
He founded the Los Angeles law firm of Fredricks & von der Horst in 1996.  As he has been the managing attorney of the firm, which represents businesses and non-profits, cooperates with several foreign missions and handles probate
and inheritance matters, his expertise assists
the Council greatly in its goals.
 In Memoriam
Robert Propst
Founding President

Robert Morefield,
Executive Secretary