OUR LEGACY PROJECT
We are proud to announce that we are working on our legacy project establishing
the Community Center for an SOS Children's Village in California.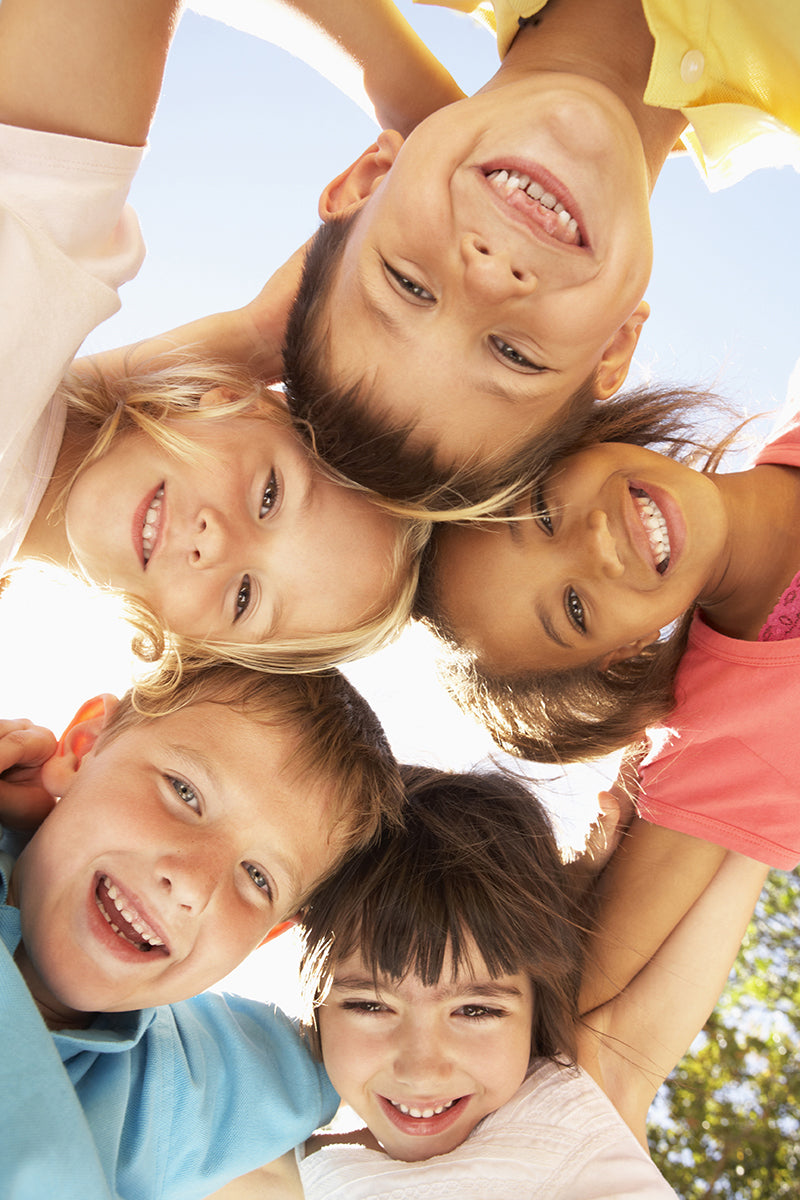 ABOUT SOS CHILDREN'S VILLAGE FUNDRAISER
Here are some important points why it is important that the Council supports
SOS Children's Villages in California by enabeling the construction
of a Community Center on the Palmdale Campus.
Your generous giving will allow us to become a significant co-founder of the
SOS Palmdale Campus. We are planning to create the Community Center
and dedicating it to the longstanding friendship between Austria and the United States including the generosity of all of you. You will be recognized in your order of giving
at the Center. This Community Center will not only serve the children living at the village,
but will provide services to children outside of the Palmdale Campus.
A successful fund drive will allow potential representation on the
SOS Palmdale Board of Directors by someone appointed by AACW
to have access to village management for now and into the future.
 SOS Kinderdorf of Children's Villages is one of the great treasures Austria has given to the world. This project so dear to us is not only Austrian and Austrian-American
but a community project for eveveryone with a heart for children in need.
After World War Ⅱ, the Austrian Hermann Gmeiner saw the plight of so many orphaned children. So he started the first SOS children village in Tyrol in 1949.
He called on widowed woman to run these homes.
Today SOS Children's Villages is the largest not-for-profit childcare provider in the world,
serving children and families in 576 villages ,in 137 countries across the globe.
They are looking after the abandoned, neglected and abused children.
OUR PROGRESS - WHERE ARE WE NOW
SOS Children's Villages California recently purchased 4.8 acres of land to build the first
SOS Children's Village in Palmdale, California. The City of Palmdale believes so much in this model that they have allocated $1,200,000 for the purchase of land and other pre-development costs. In addition, Kathryn Barger and the Board of Supervisors provided $500,000
as an initial gift to show their support.
A few days ago, a most generous donor committed $5,000,000 as a strong sign of faith in this noble project. The plan approved by the City of Palmdale is to first create 12 SOS homes for siblings to live together as a family in a home setting and a large community center. This large (7,000 sq. foot) center will be used for family strengthening, education, and other supportive services. This will provide stability to children and families.
We anticipate the total overall costs for such an important and vital project will be about $10,000,000. The next twelve months will be devoted to securing the necessary gifts and pledges. We hope that by late autumn 2023, we will have the funds to break ground on the Palmdale campus. By 2024, construction and inspections should be complete.
Nearly 100 times a day, a child in California is placed into foster care
because their home wasn't safe enough for them to stay in. However,
the system they enter for temporary protection often leads to permanent trauma.
Due to no fault of their own, children who have already survived challenging circumstances, sometimes including abuse and neglect, are forced into an unstable,
under-resourced and struggling foster care system.
California is the wealthiest state in the nation.
But it's also the epicenter of the foster care crisis.
Los Angeles has the highest population of children in the foster care system
in the United States, with over 30,000 kids in care at any time.
Nearly 1,600 are awaiting adoption. Over half of them are under the age of 9.
SOS Children's Villages has changed the foster care experience for kids
around the world with its innovative, child-centered programming.
Now, it's time to bring it to Los Angeles.


SOS brings an international, proven solution
to a longstanding local problem.
SOS is the largest non-governmental, non-denominational child welfare organization in the world with over 550 villages in 130 countries. They have received numerous international prizes, including multiple Nobel nominations and the Conrad Hilton Humanitarian Prize.

The SOS community-based model is based on five core values:

01. Siblings stay together and don't have to fear being split apart.
02. SOS is a permanent home for foster kids if they want it,
not one more place they'll have to leave.
03. Foster parents are paid, trained professionals who focus on stability.
Parenting is their fulltime job.
04. With 24/7 therapeutic services and an excellent security track record,
everyone can find a safe space.
05. When possible, birth parents are treated as family, too. Counseling, training,
and onsite guest houses let kids and family connect.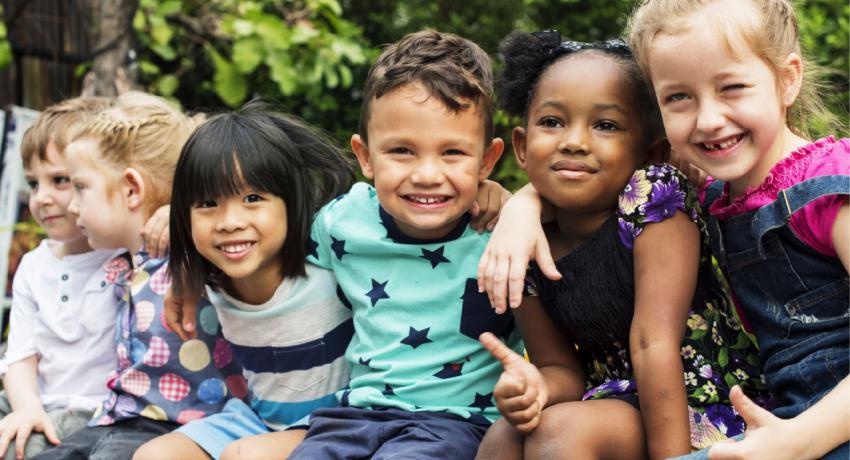 Together, we can create a
blueprint
for a new kind of
foster care in California.
In its initial year, 72 children will find a home at the SOS Village. Future villages are being discussed in South Los Angeles and the San Fernando Valley.
Our pilot village will be based in Palmdale.
In a region surrounded by their favorite film, television, music, and sports heroes, you have an opportunity to be a real-life hero for Angeleno/a kids in foster care.
As a founding member of SOS Children's Village California, you are helping change children's lives and begin a movement to transform foster care across California.